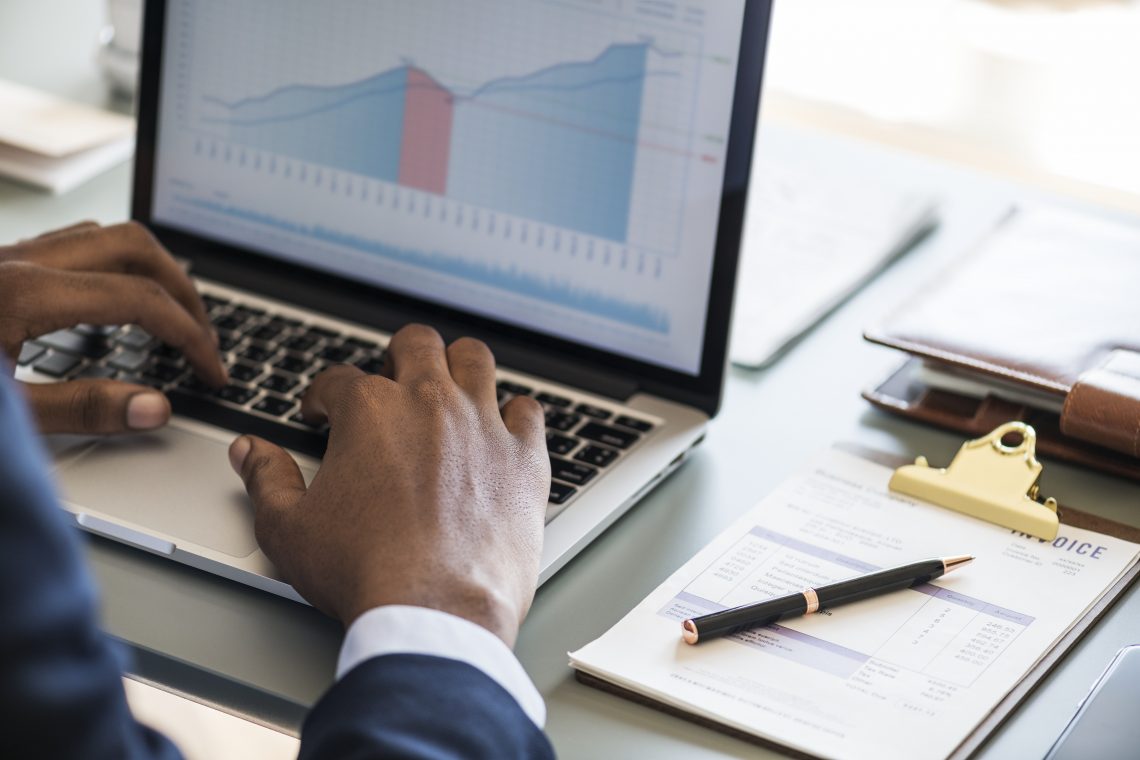 A trend destined to improve
The Italian labor market is one of the most dynamic in Europe. This is confirmed by Ecssa, the association that brings together the major European companies in the field of research for qualified personnel. A trend that Villa & Partners had already reported during 2017 and which remains positive also in 2018.
Here you can read the article on the "Ecssa Barometer" of the labor market, published by the La Stampa newspaper in August 2017.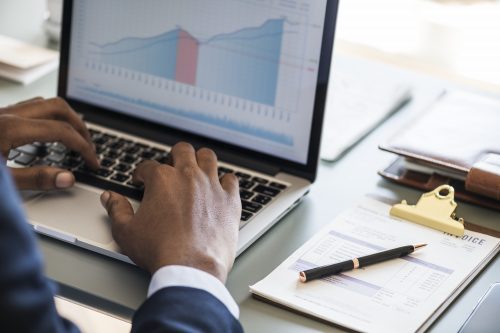 Intervention by Vittorio Villa on LaStampa.it